Cornelius Contracting partners with the best builders in the industry to design, fabricate and install countertop and flooring solutions, throughout the greater Houston area.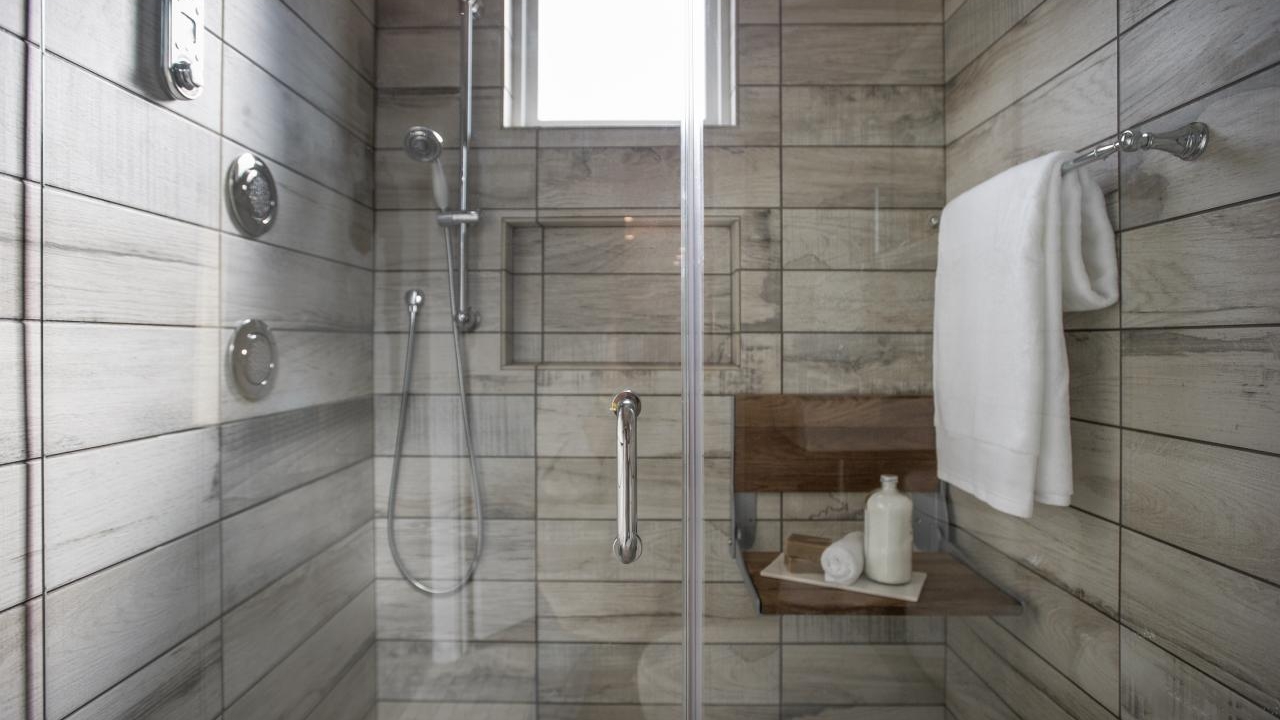 Since January of 2000 Cornelius Contracting has been providing a wide range of flooring and countertops for the Greater Houston Area.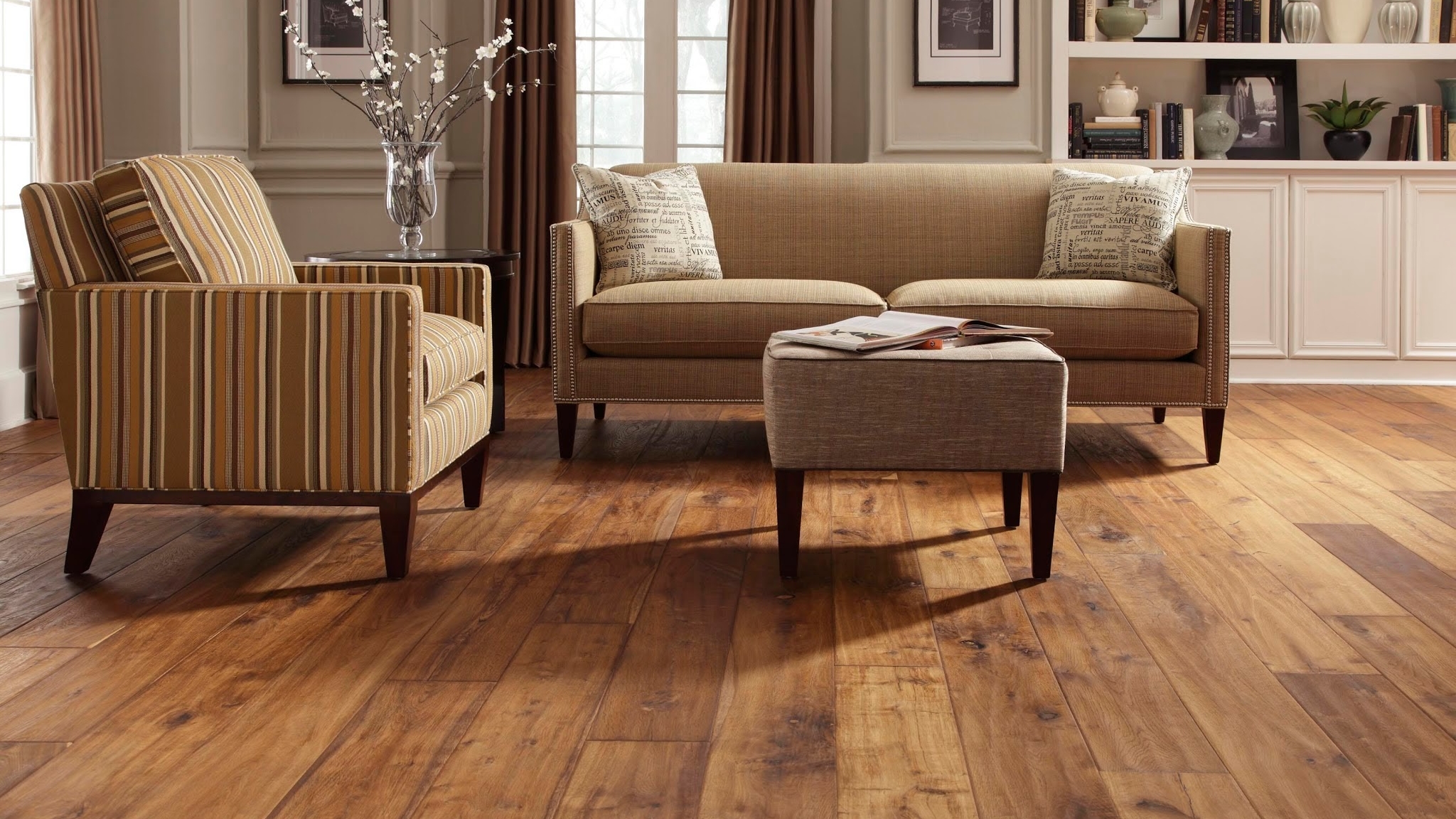 We offer an endless selection of wood, tile, natural stone, carpet, laminate and vinyl flooring options, to meet most every budget and project need.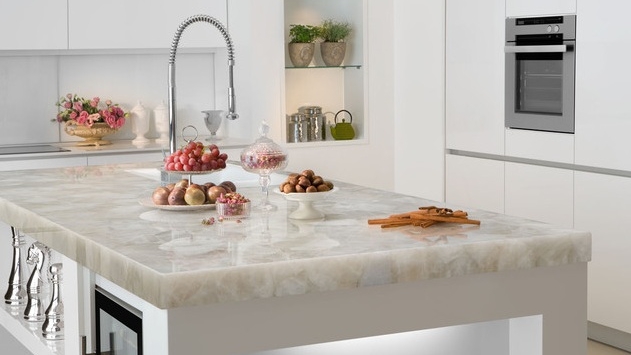 Our vast sourcing and in-house facility allows us to fabricate the finest granite, marble, quartzite and travertine countertops.